RESIDENTIAL PEST MANAGEMENT
---
Solving tough pest problems for our residential customers is our goal! Our team of expert-trained pest control staff provides you with the comfort and confidence you desire, to ensure the job is done right—the first time. As a full-service company, we are able to respond to a wide variety of pest concerns faced by residential customers.
To provide the best service we approach each residential pest control problem, whether large or small, with these specific steps: Understanding and Educating the client, Analyzing the pest problem, Implementing corrective Action and Providing a long term solution.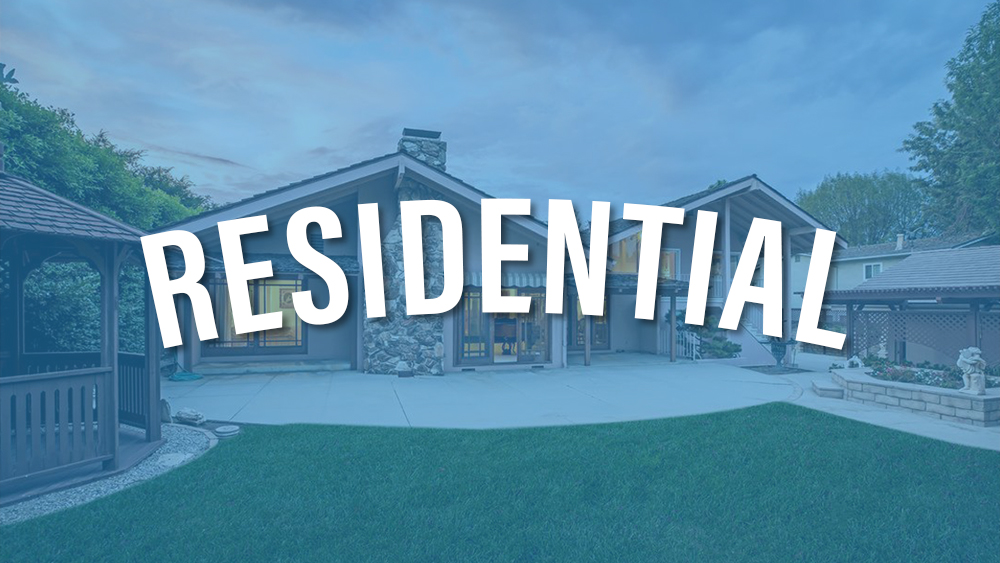 COMMERCIAL PEST MANAGEMENT
---
Upper Hand Pest Management provides a full range of commercial pest management services, including but not limited to general pest control, food service pest control, bird control, and wildlife management throughout Southern California. We also provide a full range of maintenance services related to pest control, such as exclusion, caulking, sealing, door sweep installation and more.
Services include: Office Buildings, Apartment Buildings, Condominiums, Food Processing/Manufacturing,Food Service, Government, Health Care Facilities, Daycare/Schools/Colleges, Museums, Distribution/Warehouse Facilities, Hotels/Motels.