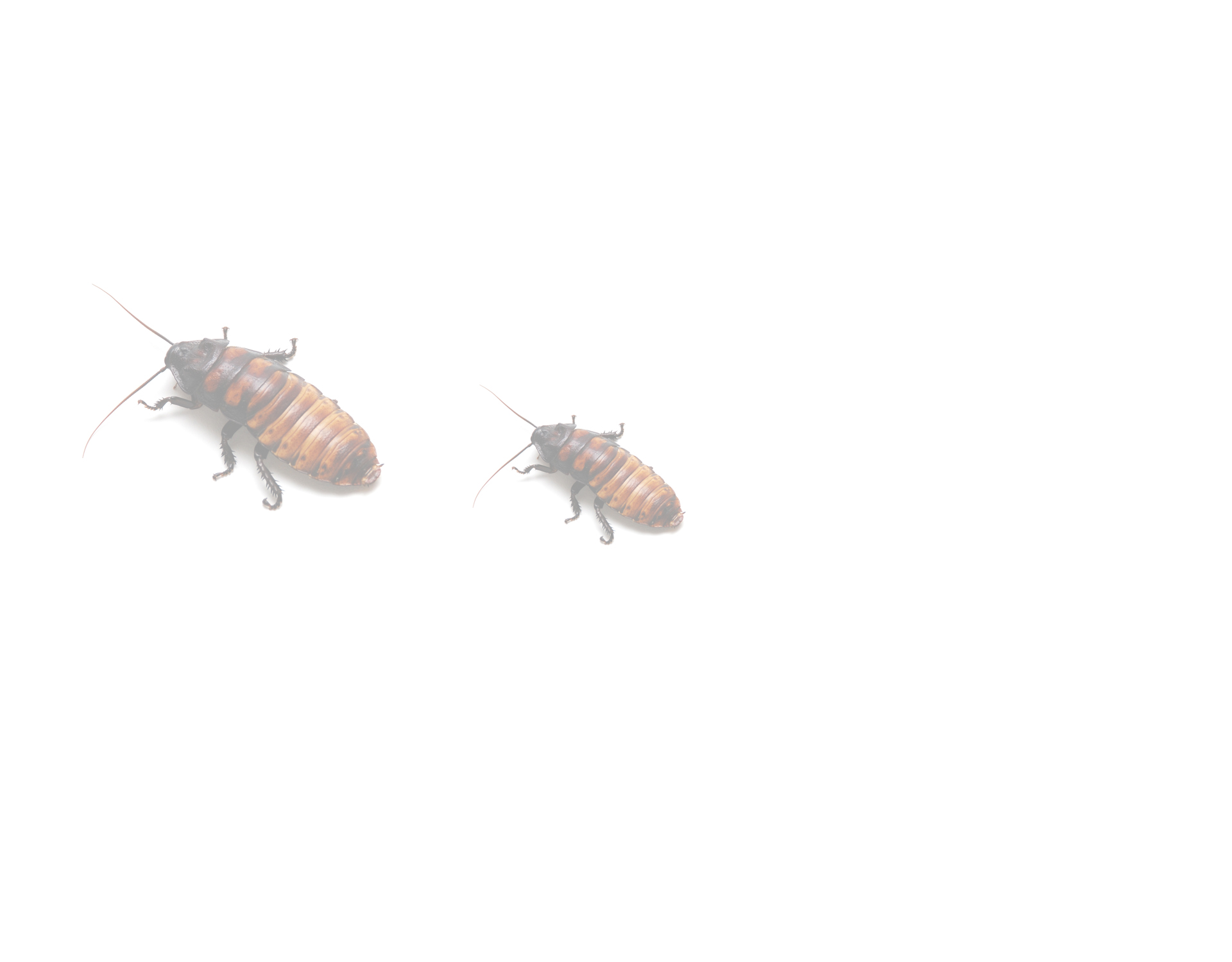 General Pest Control
---
Our general pest control division offers many different services. Our Residential and Commercial Customers are able to choose from regular services, one time services and services tailored to specific pests. We want to make sure all of our customers needs are being met easily and quickly. This is why we have staff on hand who are licensed and trained to understand your pest problems and get you the help you need right away.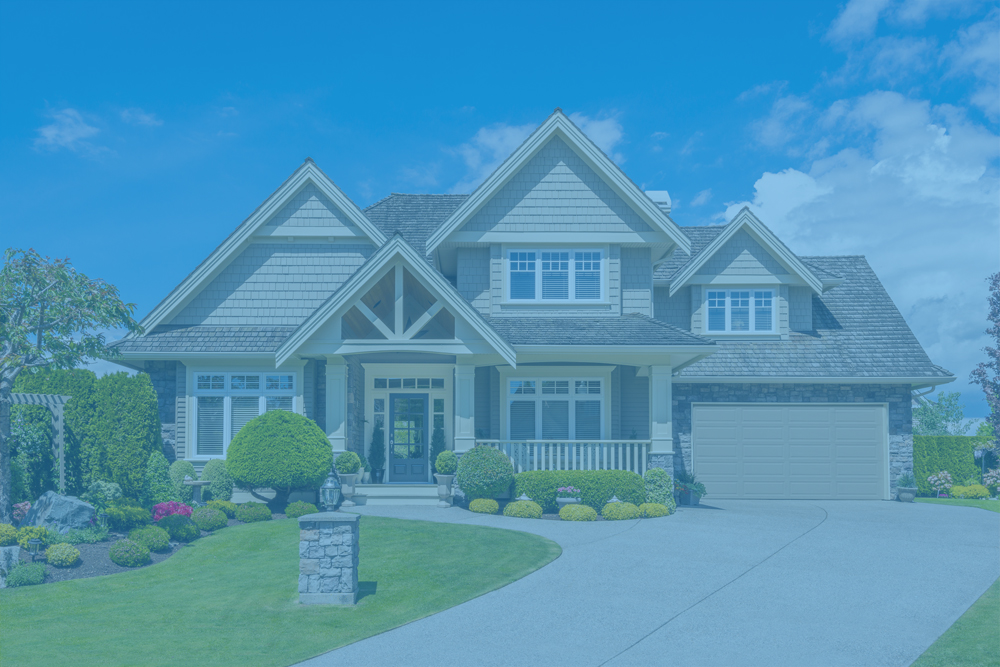 GET YOUR HOME BACK
with Upper Hand Pest Management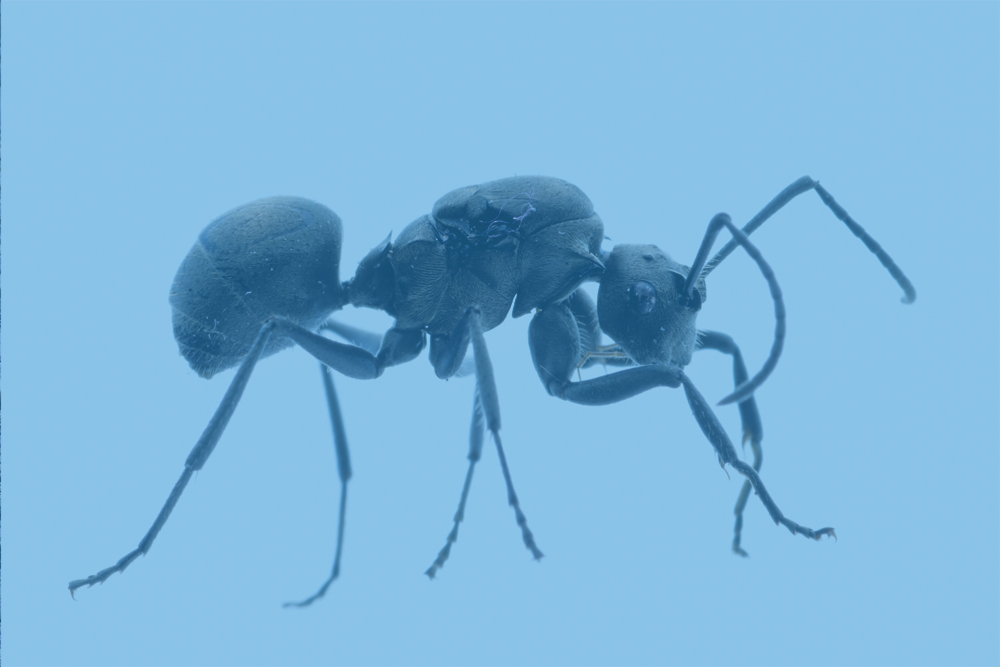 ANTS
---
Adult ant species come in a variety of shapes and sizes but each will be one of three different colony castes; queens, workers or males.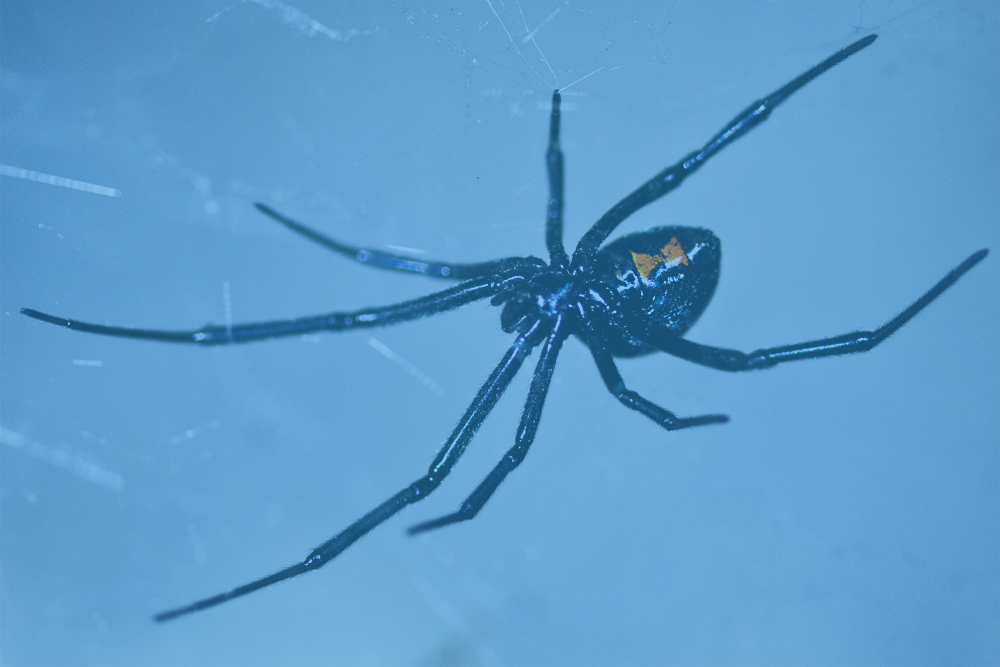 SPIDERS
---
Some spiders like moisture and are found in basements, crawl spaces and other damp parts of buildings.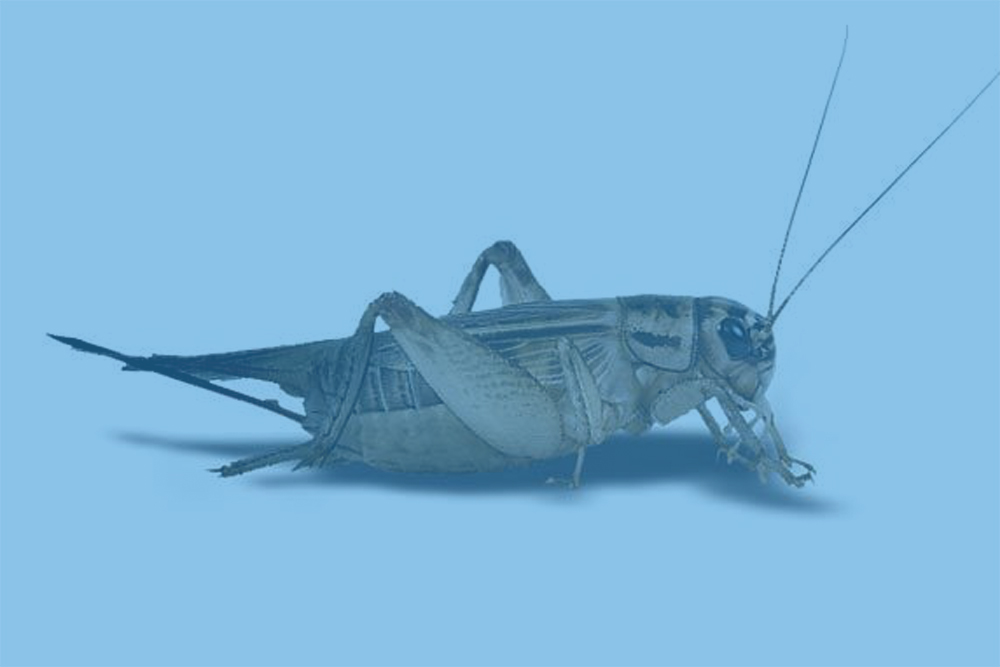 CRICKETS
---
Crickets generally live and breed outdoors and invade buildings searching for food, moisture or shelter.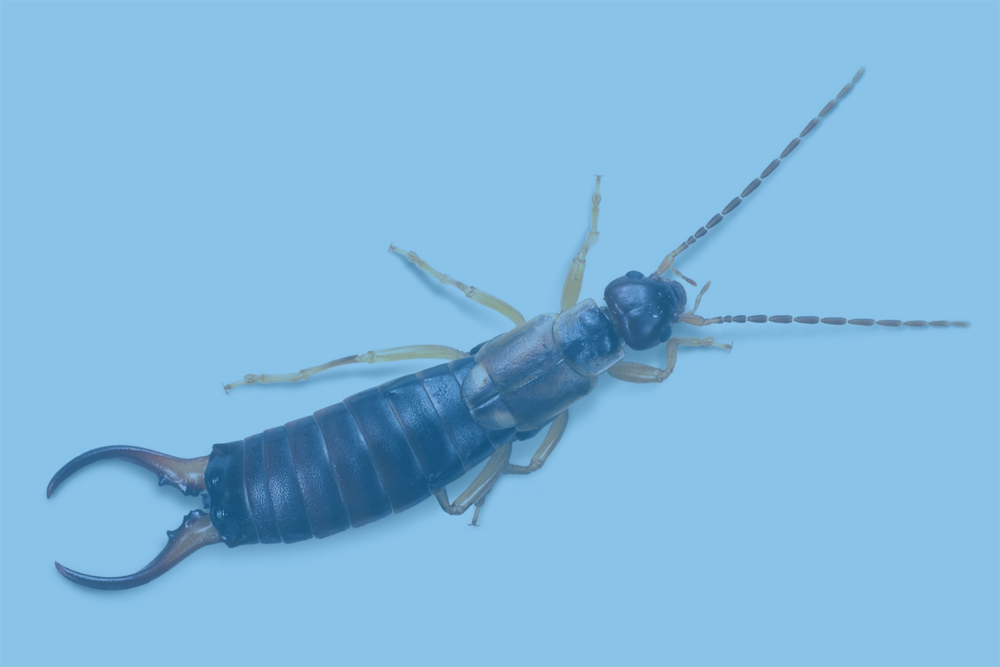 EARWIGS
---
Earwigs are odd looking insects which have pincers or forceps protruding from the abdomen.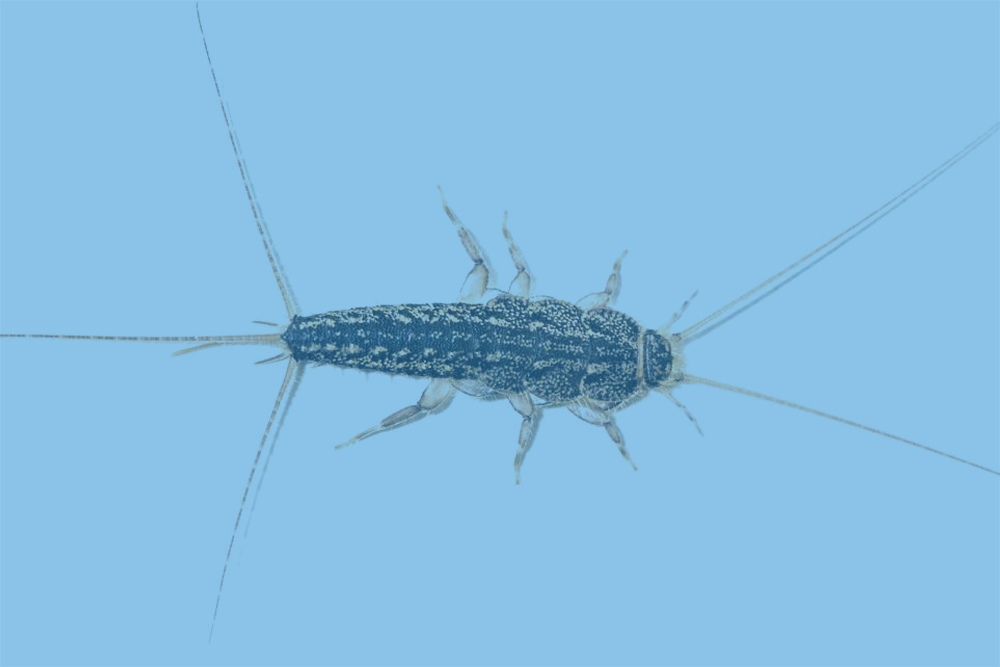 SILVERFISH
---
Capable of thriving in most climates, silverfish prefer to dwell in dark, damp areas such as basements, attics, kitchens and bathrooms.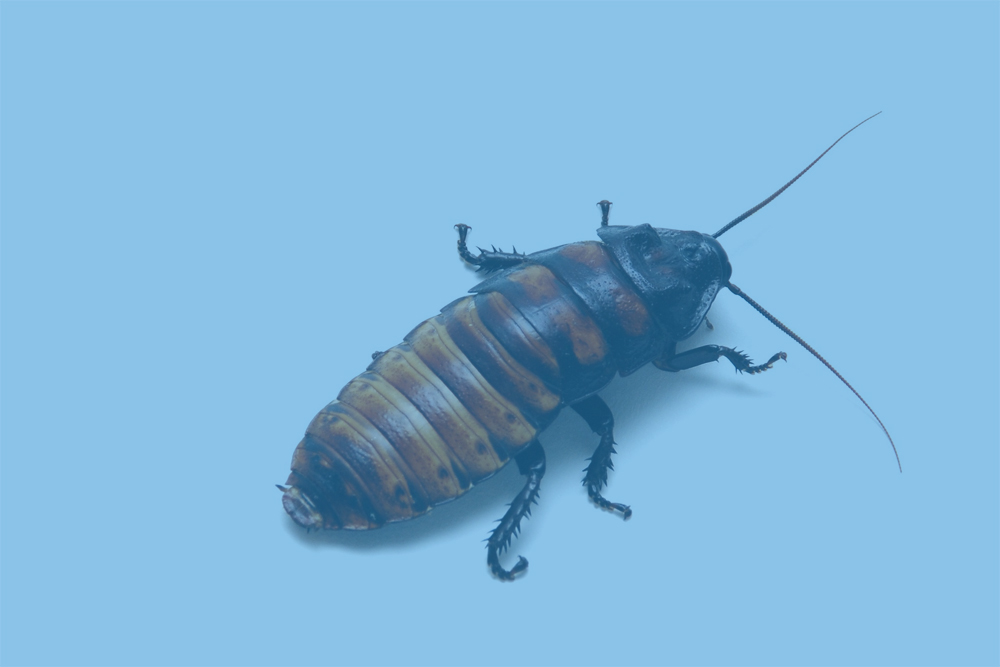 COCKROACHES
---
Cockroaches can measure over 50 mm (2 in) length, with tropical species tending to be larger than those found in other climates.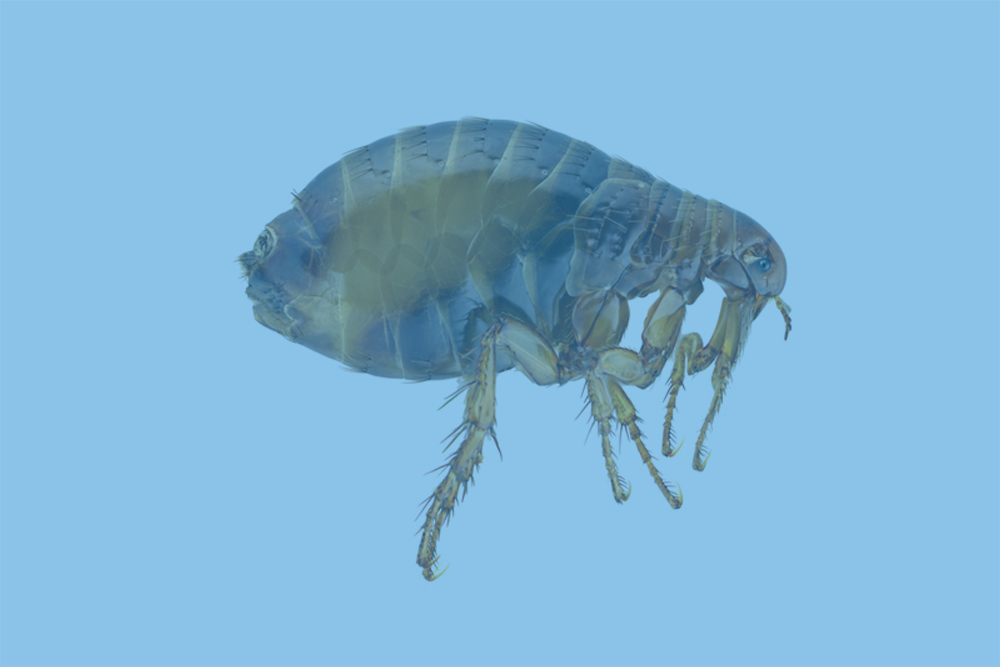 FLEAS
---
Flea bites may leave the host with numerous swollen, itchy marks. They may cause allergic reactions in some people and can transmit several diseases.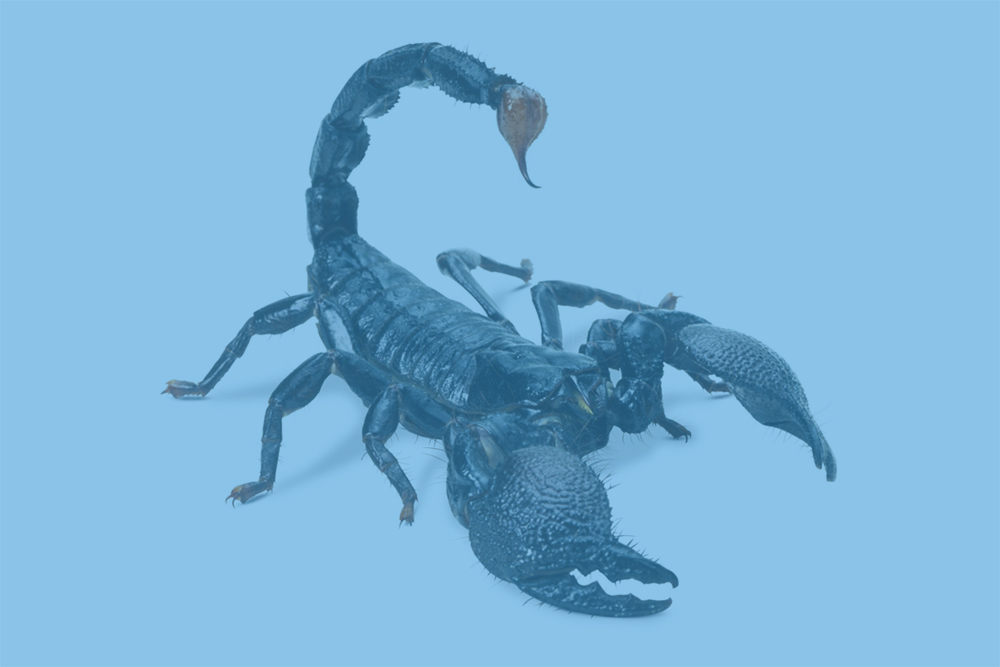 SCORPIONS
---
Scorpions have a long slender body with a 5-segmented tail that can be arched over the back.
1Each home is unique:
When you have a pest problem or want to protect your home from future invaders, we apply our science-based approach to help identify the root of your problem and implement a solution made expressly for your home. During each visit, you can count on a highly-trained Upper Hand Pest Management specialist to investigate, protect, fortify, report, and follow up to maintain our high standards.
2What to expect:
For over 10 years, we have taken pest control seriously. We use the latest science and technology to test new and innovative products so we can protect your home with an effective plan suited to your specific needs.
3Pest don't stand a chance:
No matter the season, it's important to keep pests out of your home all year long. And keeping them out isn't a one-time event. That's why our pest control specialists deliver customized protection backed by science to rid your home of pests year-round.
4We know our Pests:
Your Upper Hand Pest Management specialist will know the classification and behavior of all home pests to target their solution against common pests like cockroaches, mosquitoes, rodents, and more.